Collect 3D Inserts - Made for PSA Slabmags
Regular price
Sale price
$4.50
Unit price
per
Sale
Sold out
*Slabmags, magnetic one touch and card not included*
PSA Mag Insert for Ultra Pro / BCW
• This insert is designed to fit in PSA Sized Slabmags.
• For magnetics 35pt to 100pt it is recommended to use Standard PSA sizes Slabmags
• For magnetics 130pt to 180pt it is recommended to use Thick PSA sized Slabmags
• The same insert will work for both standard and thick psa slabmags
• Magnetics over 180pt will not fit
We have collaborated with Collect 3D Prints to produce an insert that will house One Touch magnetic holders for most sizes that can be placed securely into PSA Standard and Thick Slabmags. This insert allows an easy installation of uncirculated cards that most collectors would not open to have slabbed with other grading companies.
PSA Wax Pack Insert
• Wax pack inserts allow you to protect your modern and vintage packs.
PSA Tallboy Insert
• Tallboy Inserts allow you to protect tallboy and widevision cards. The use of a penny sleeve is not needed, but recommended.
View full details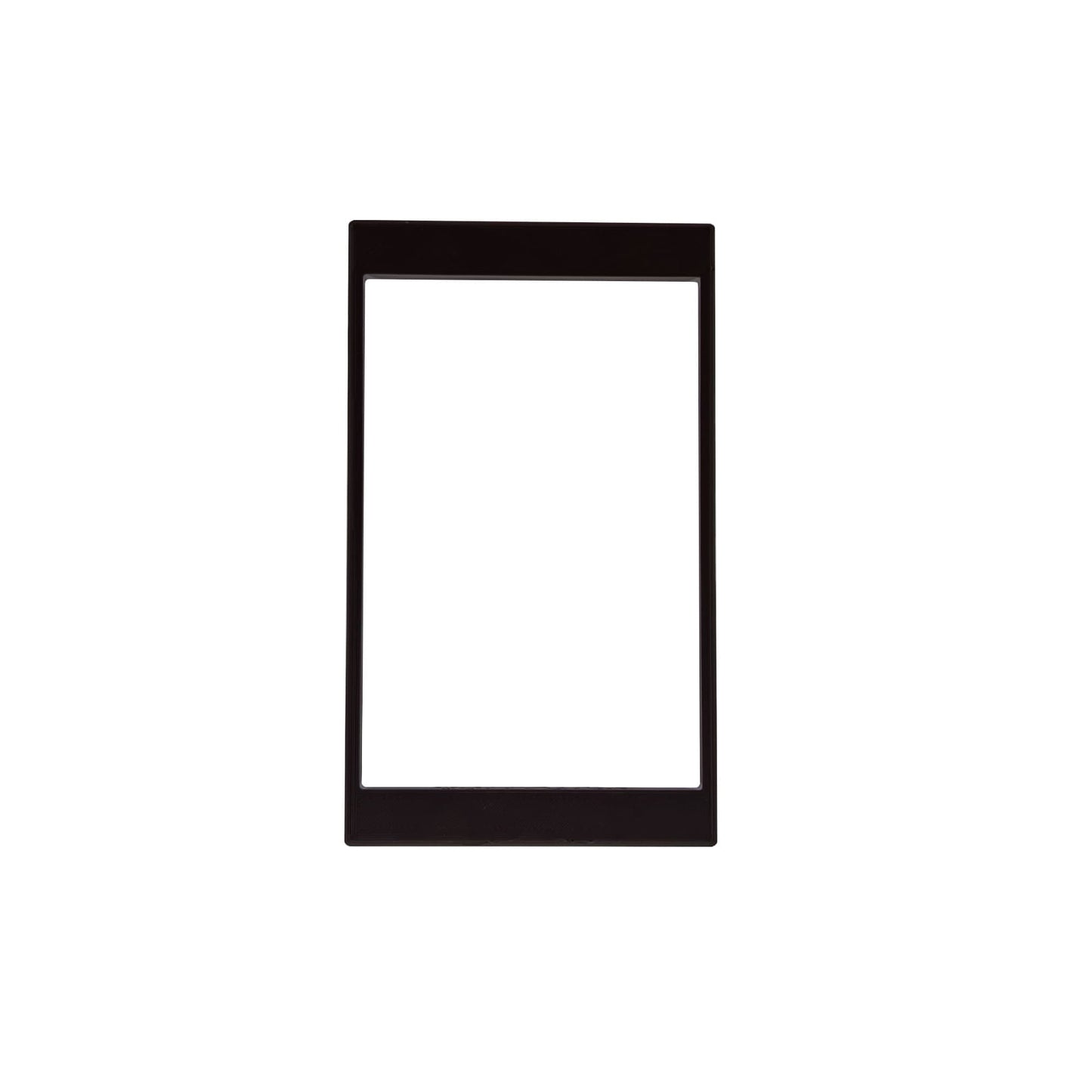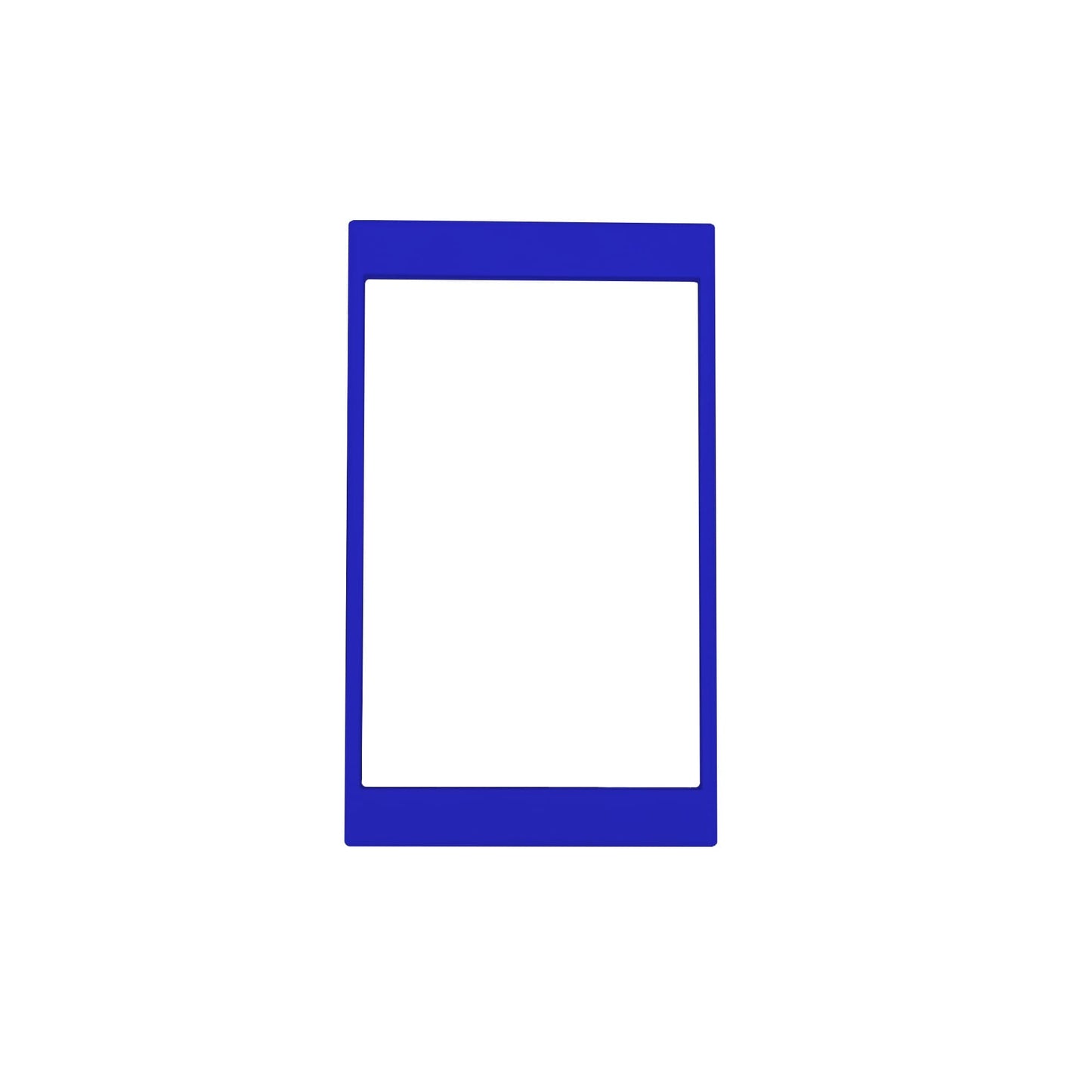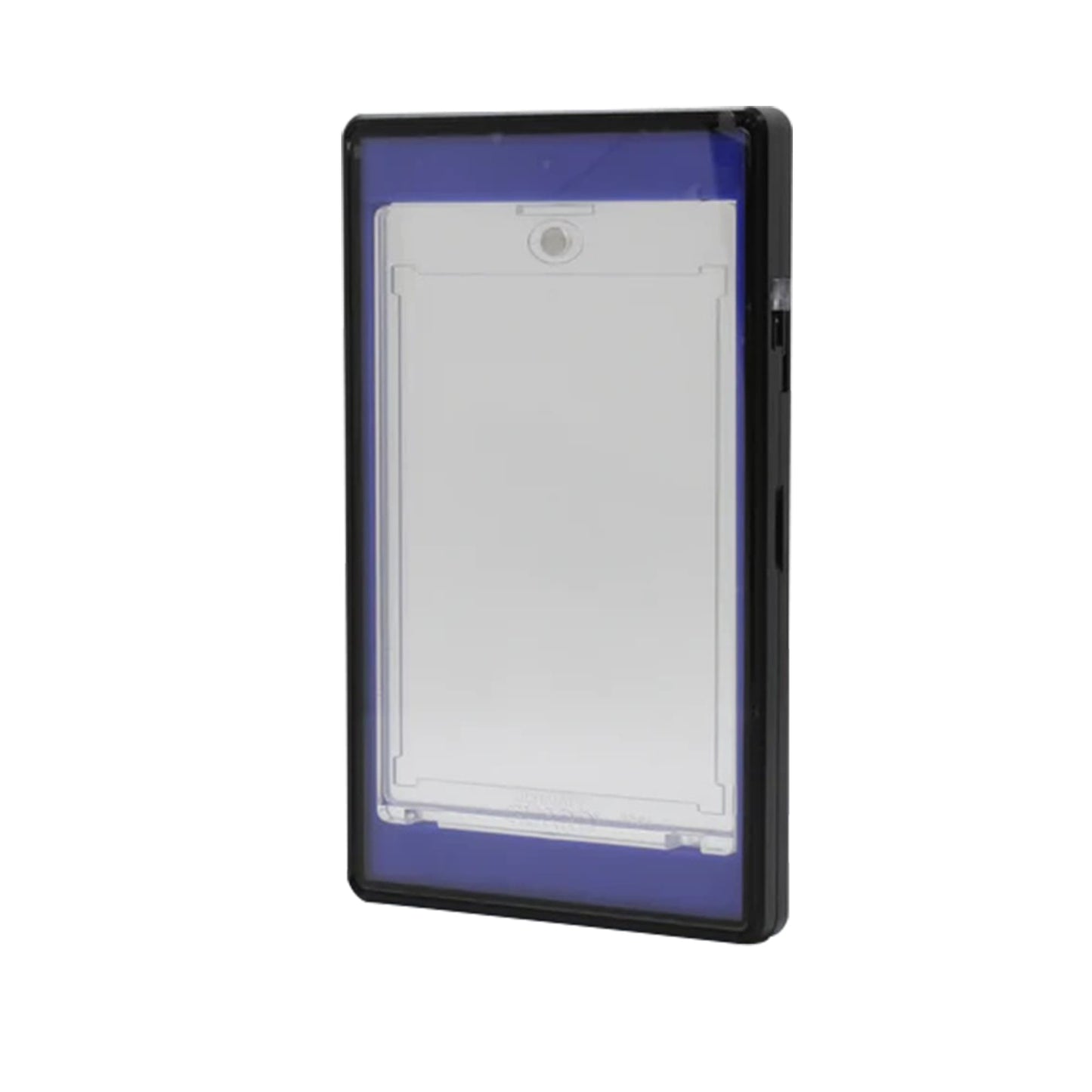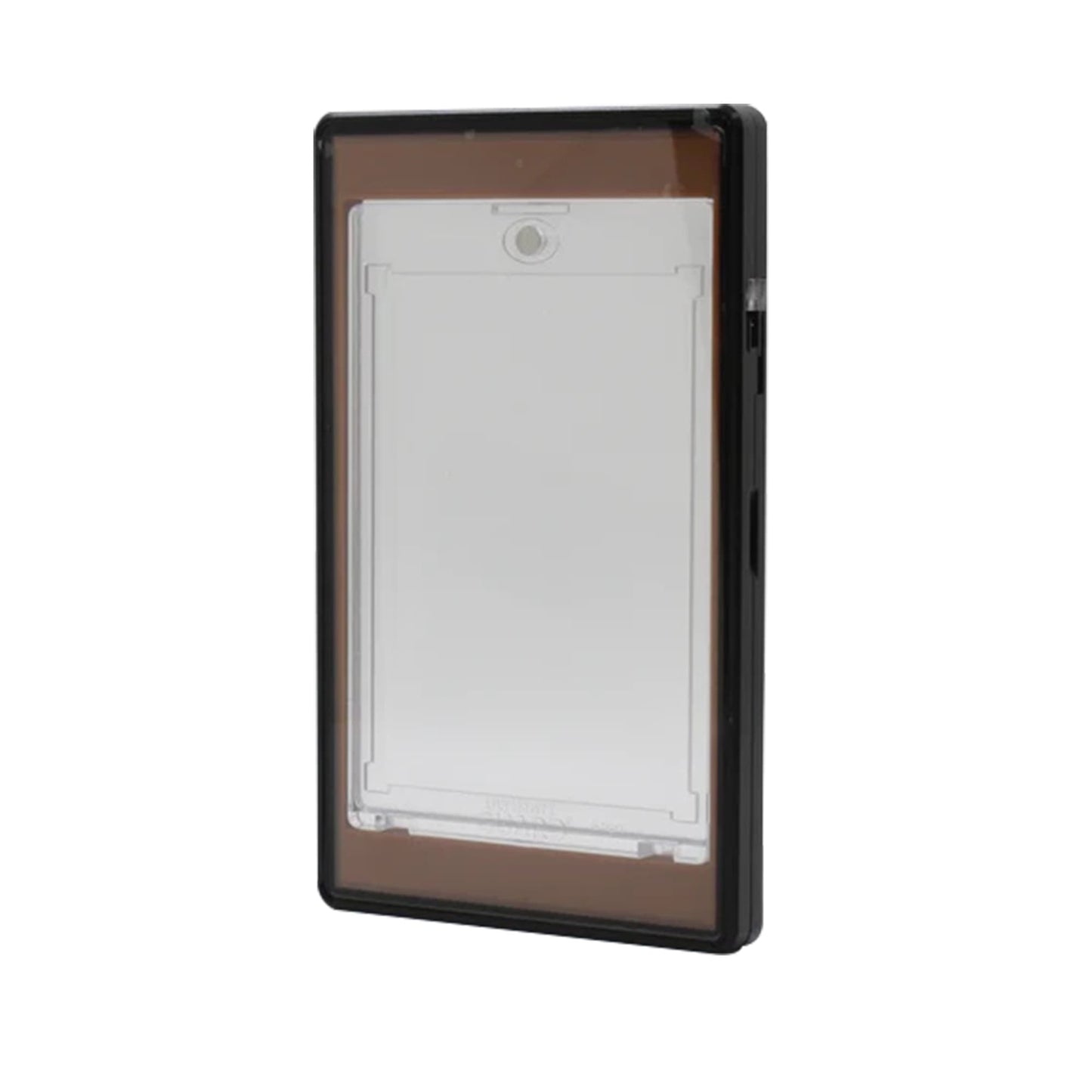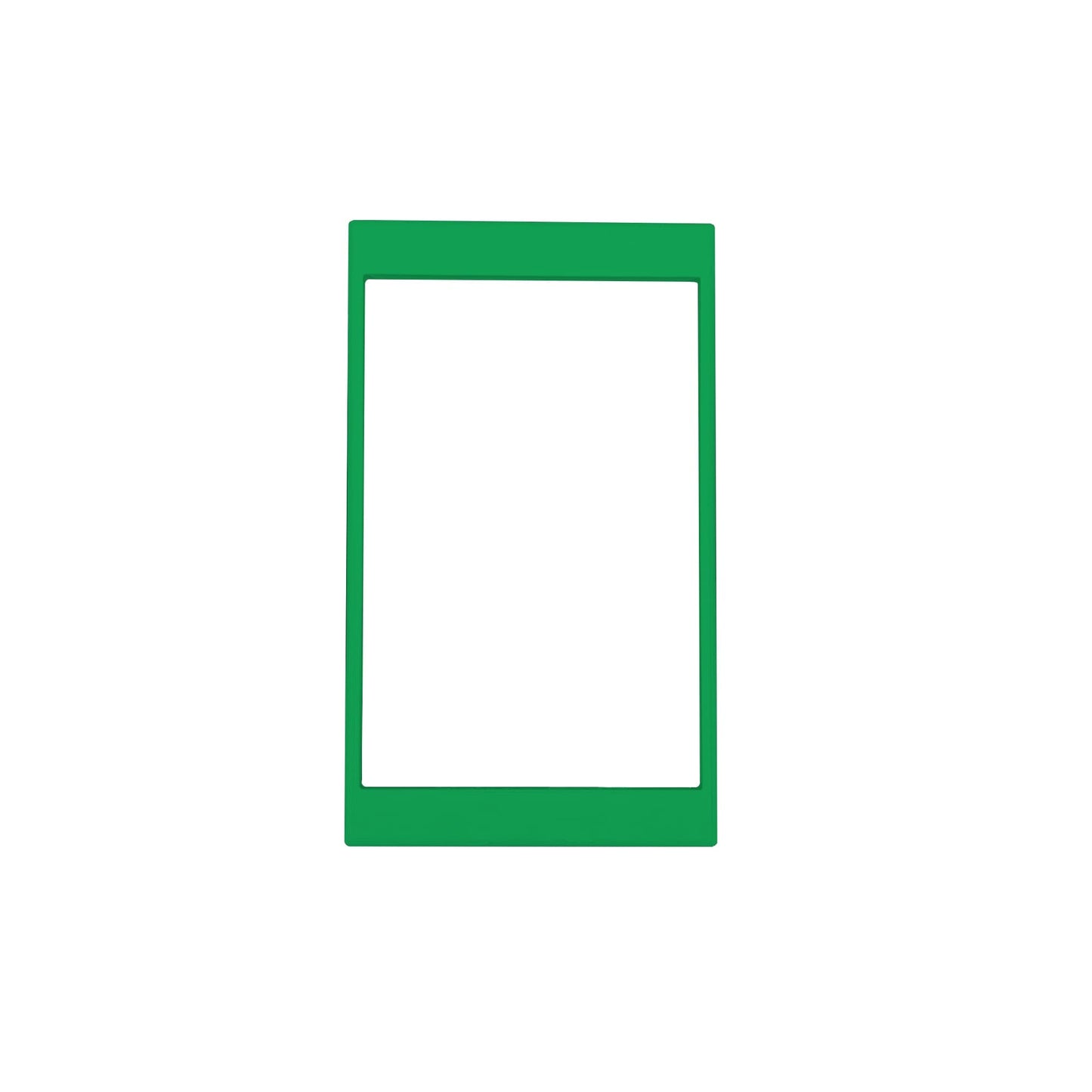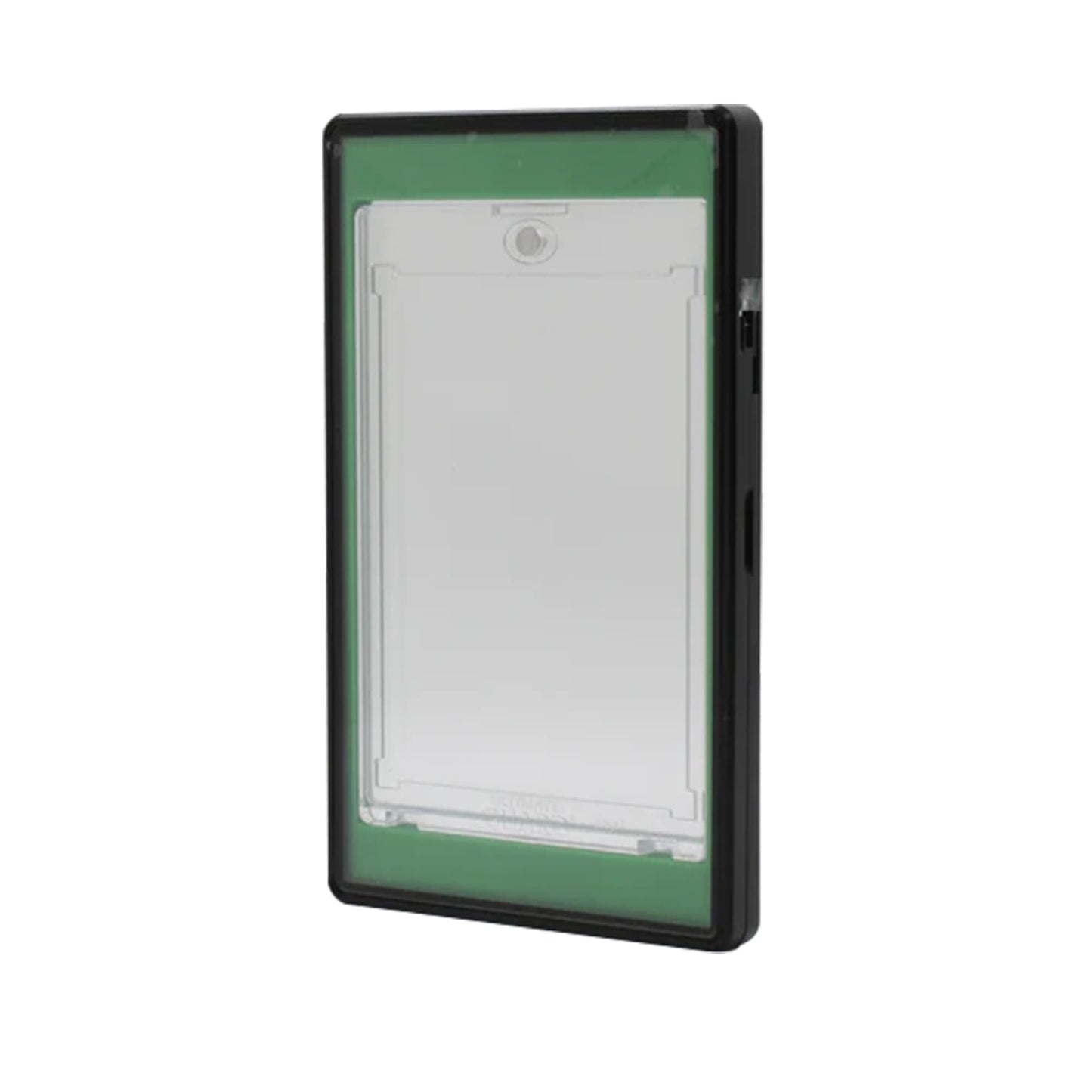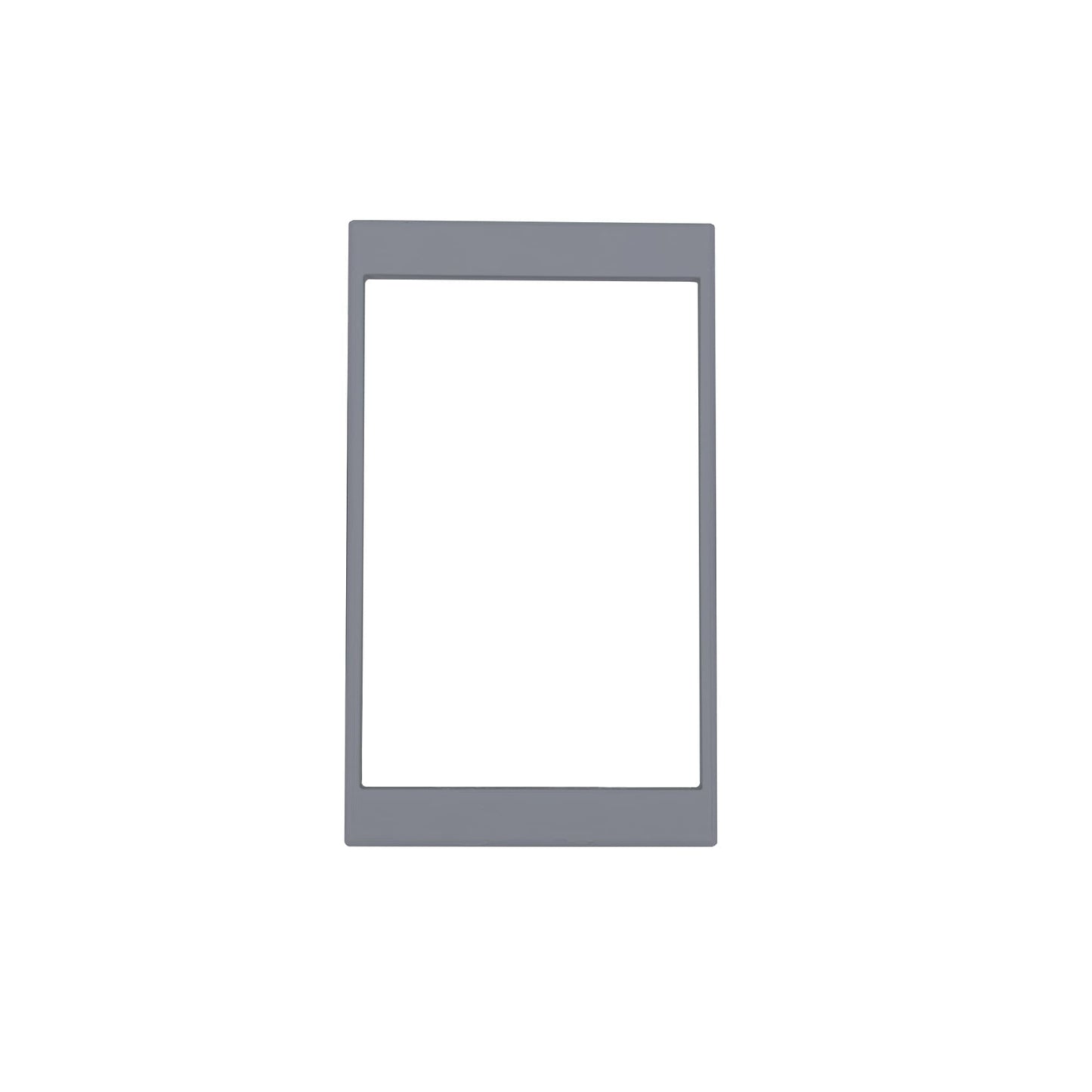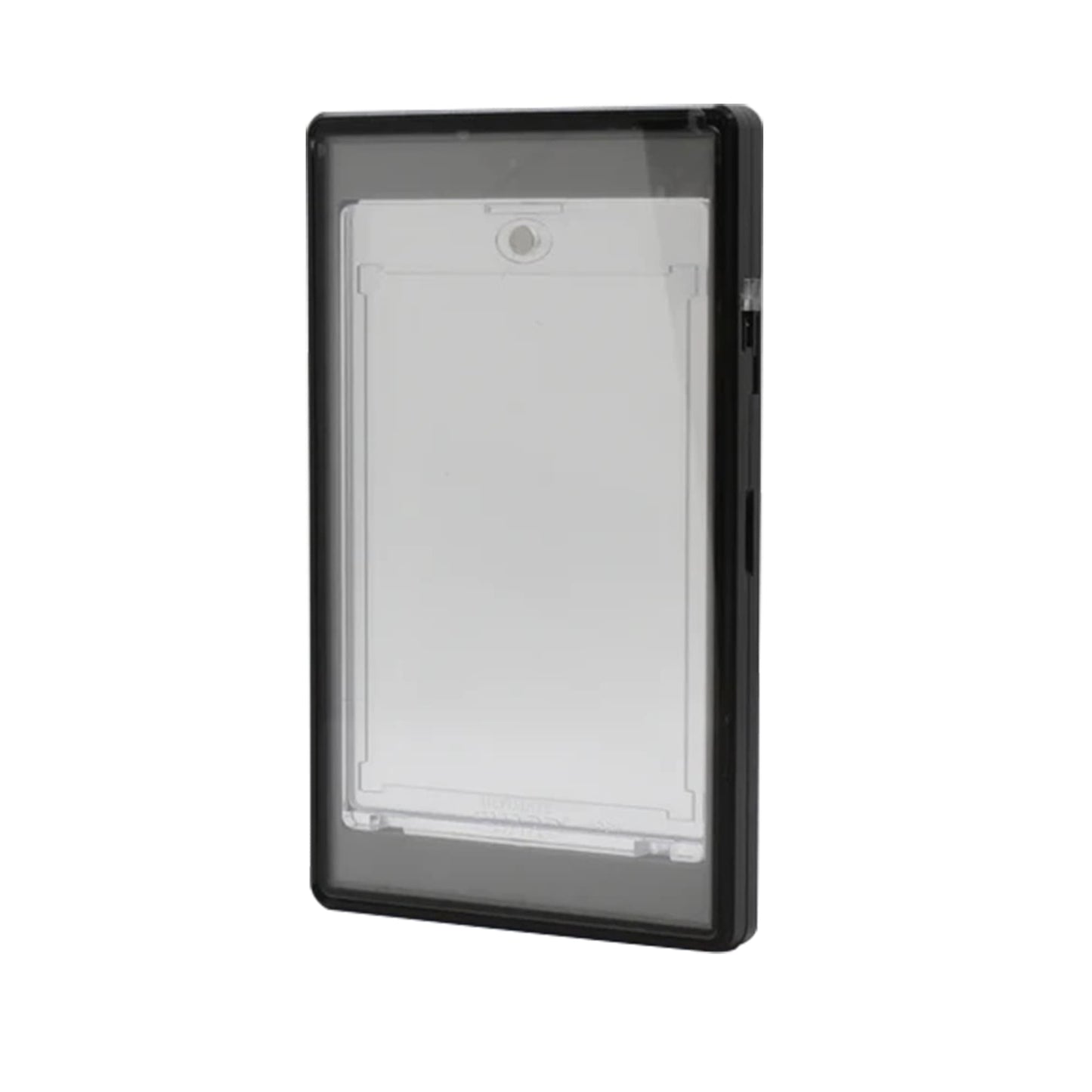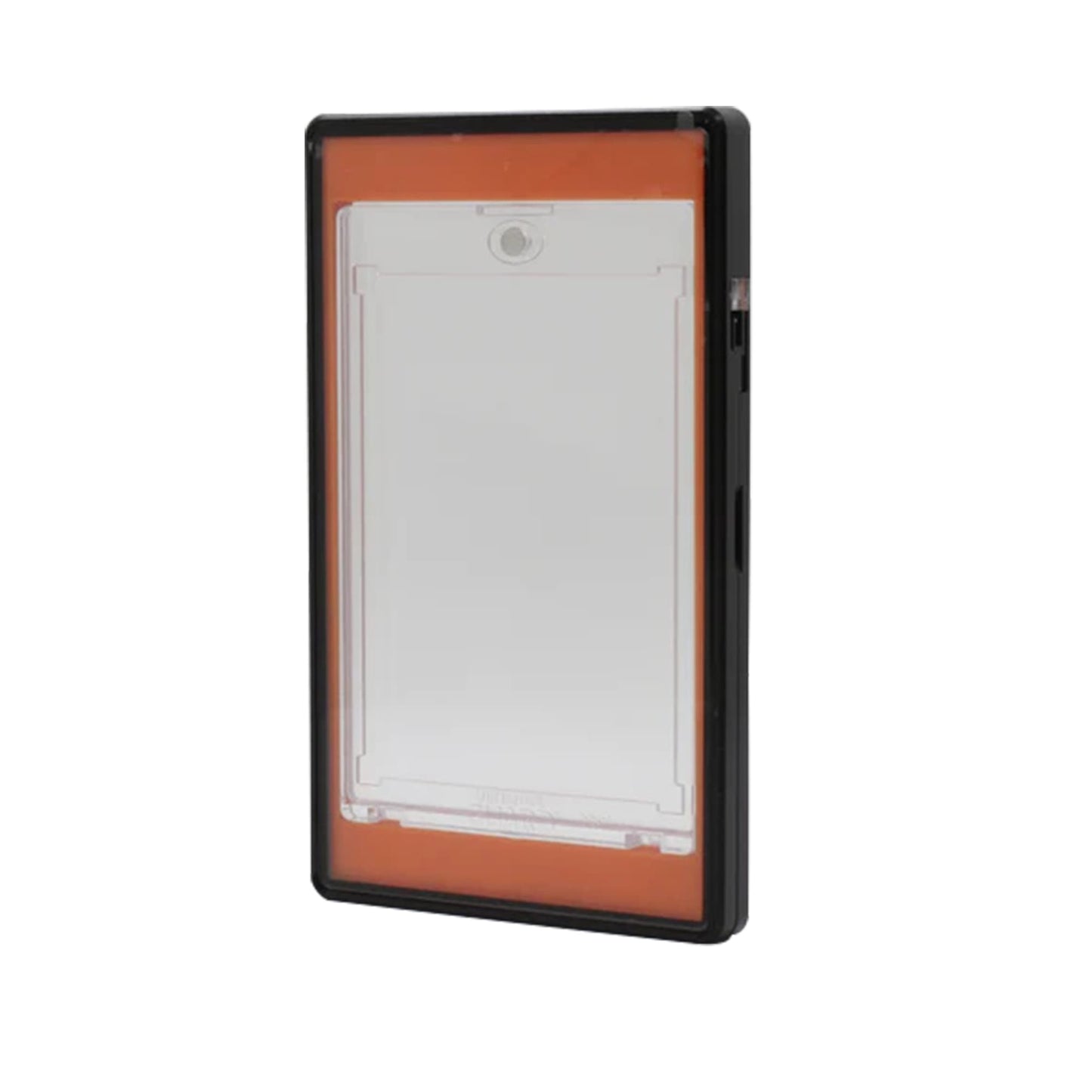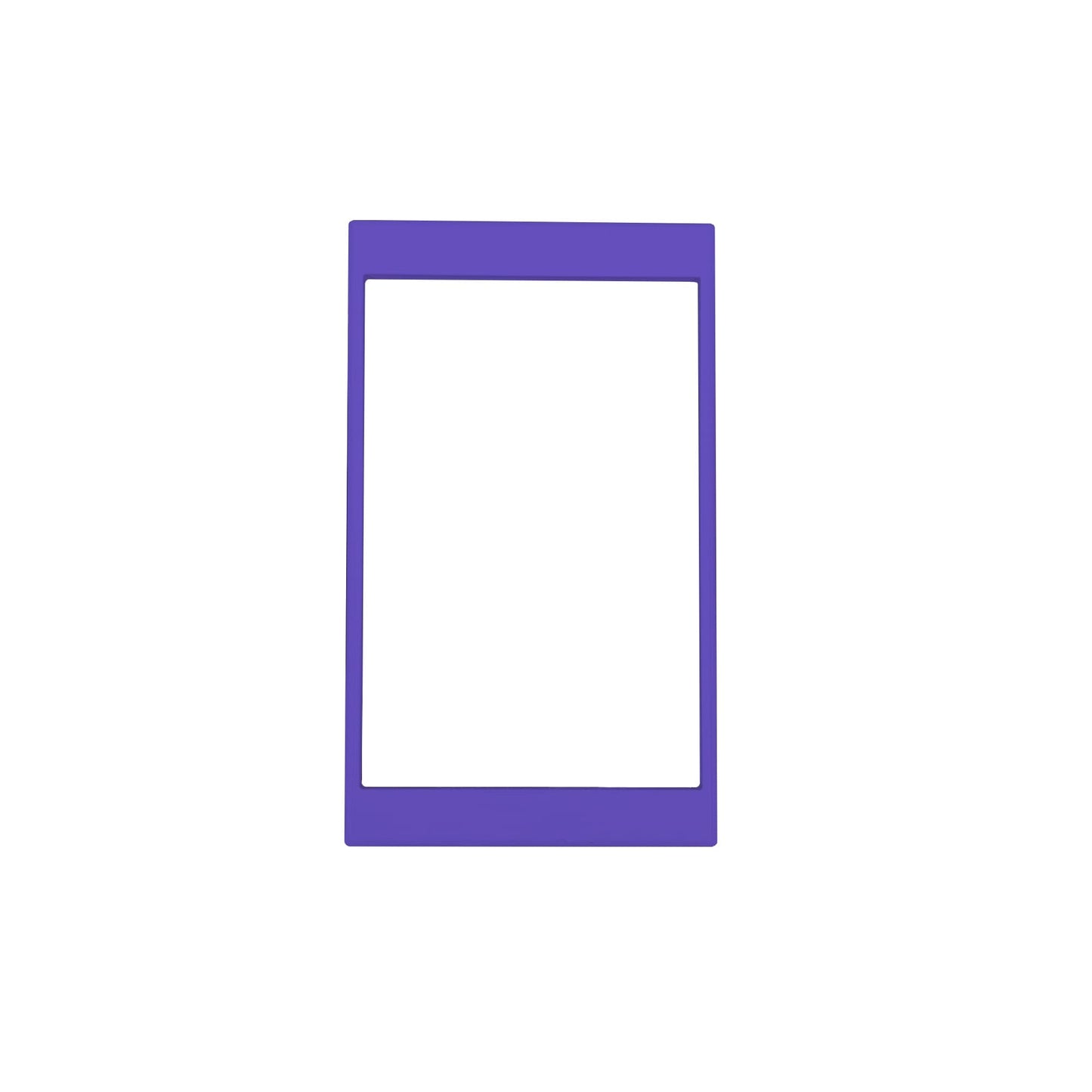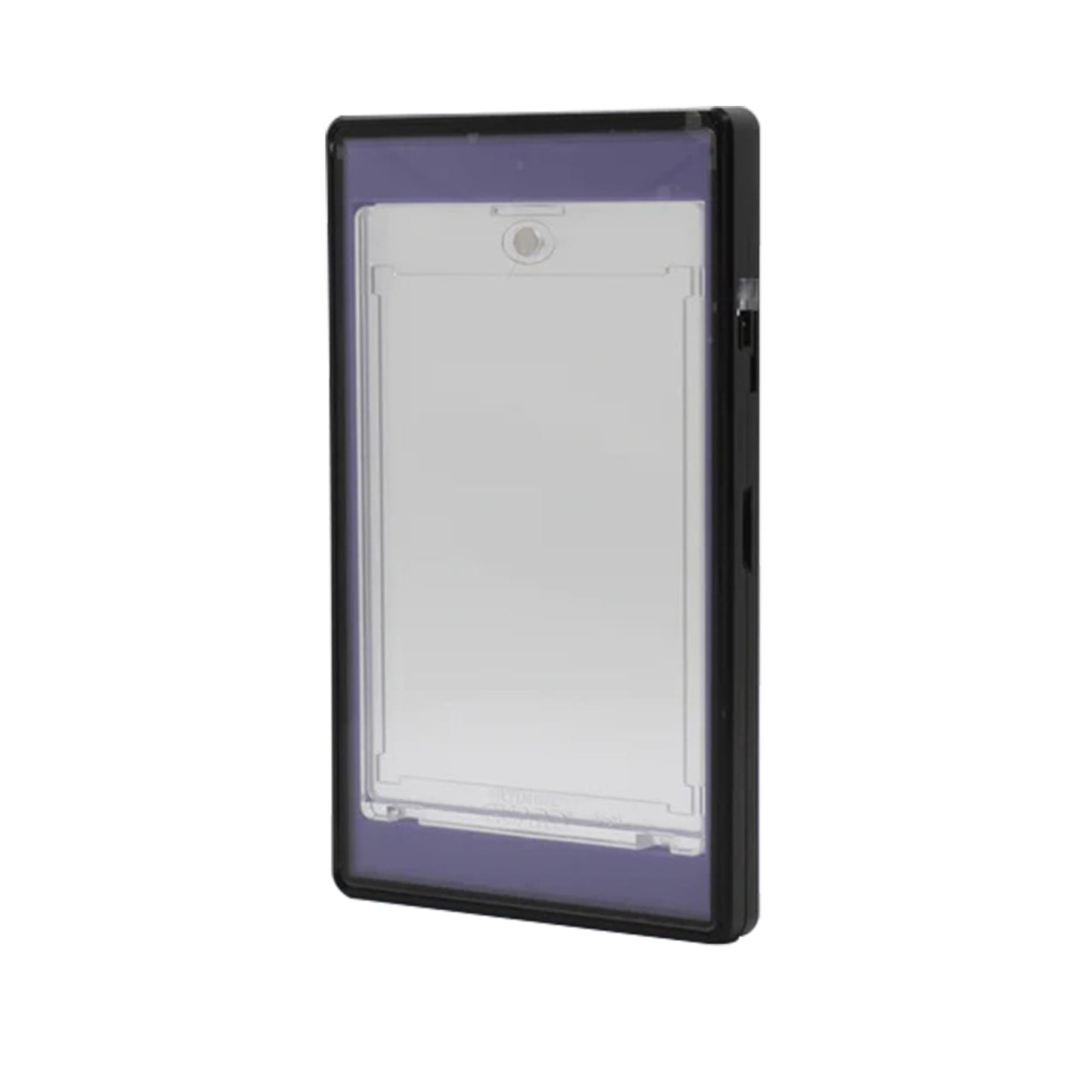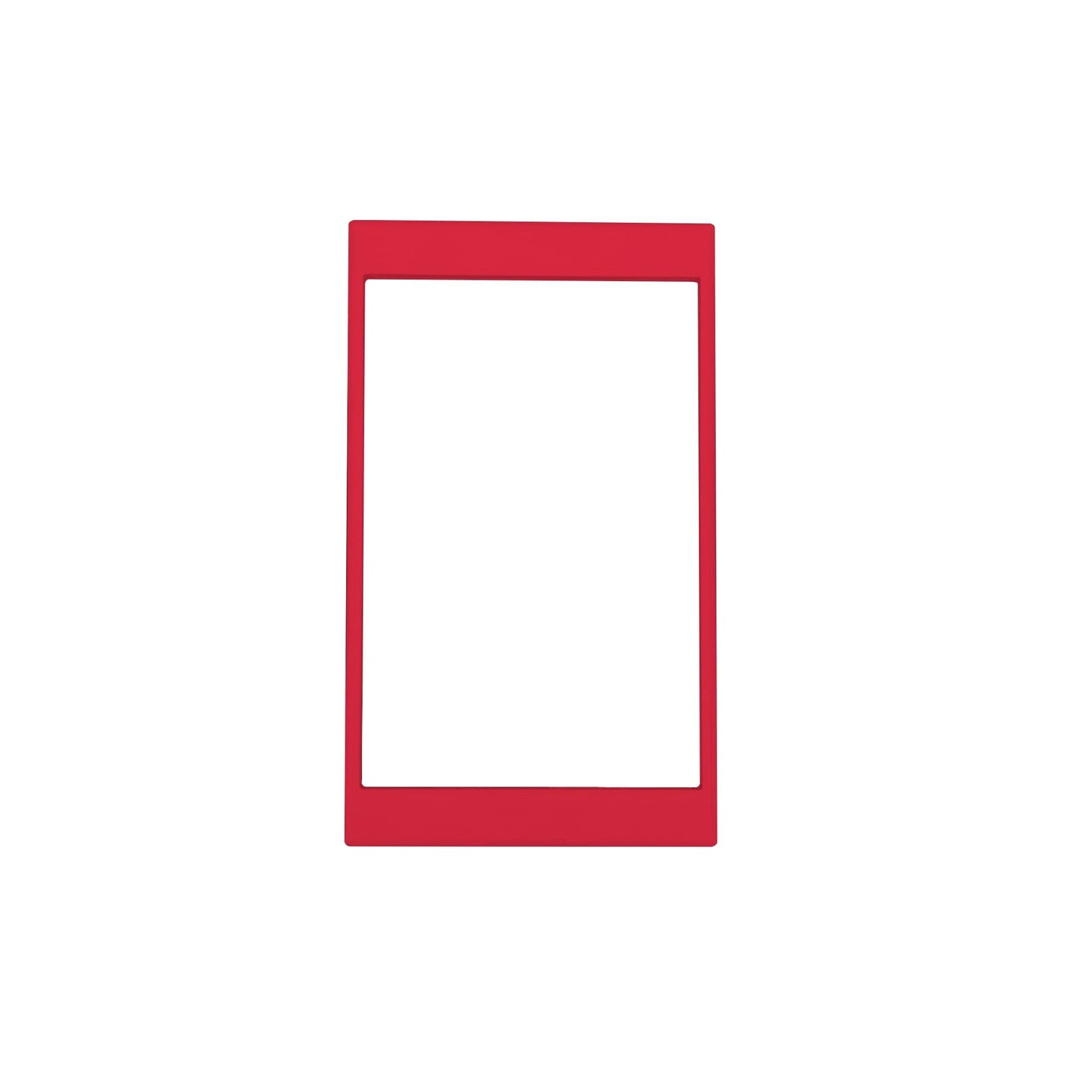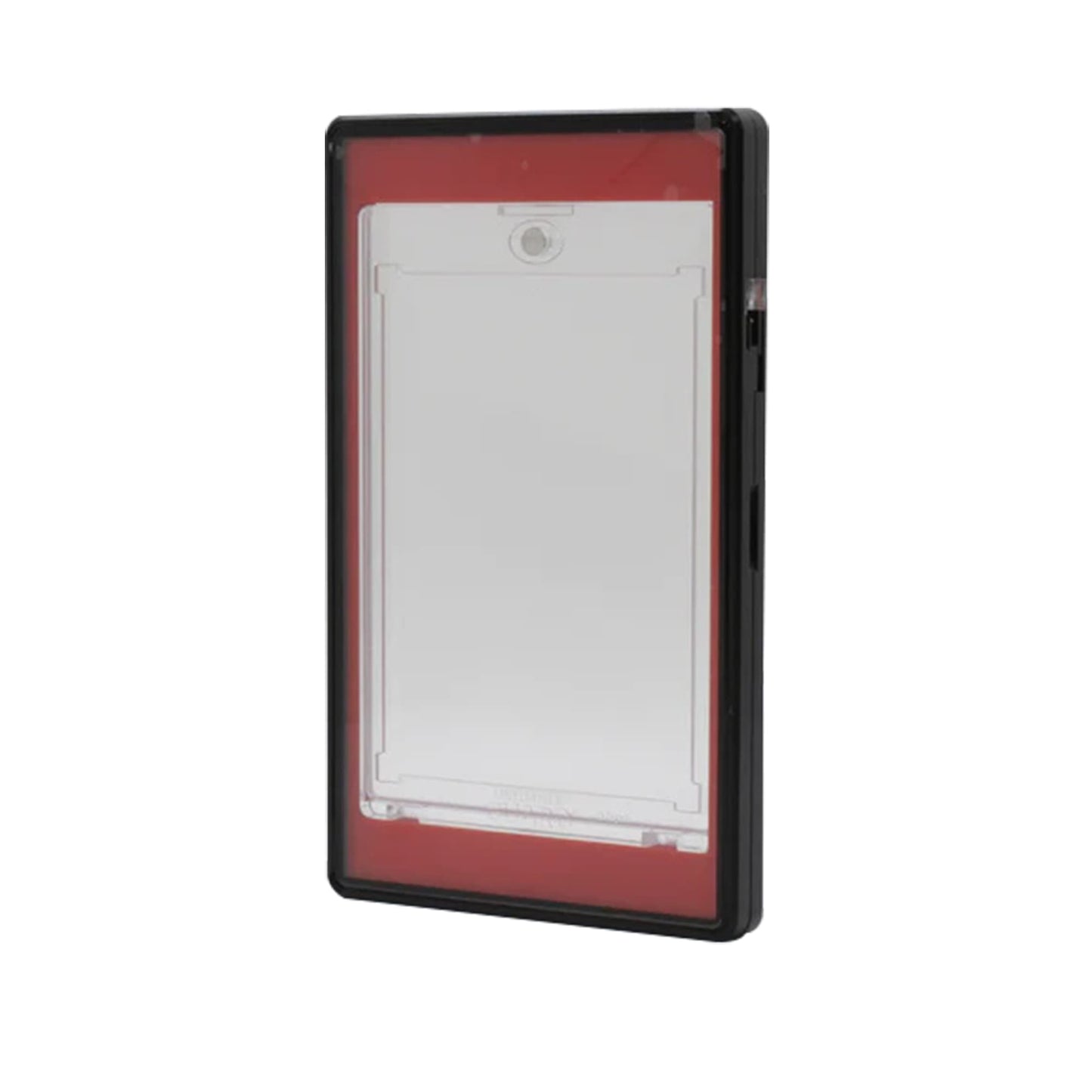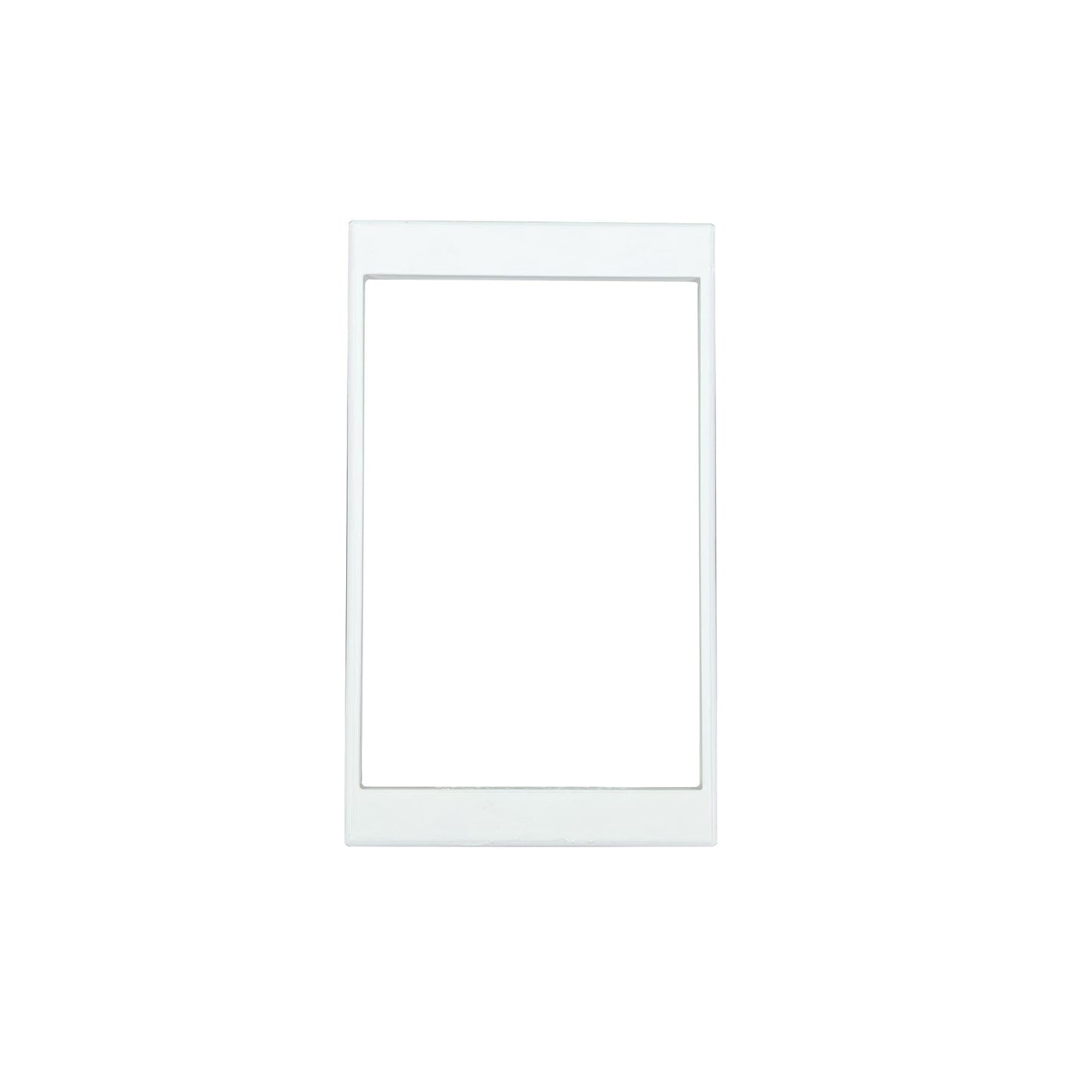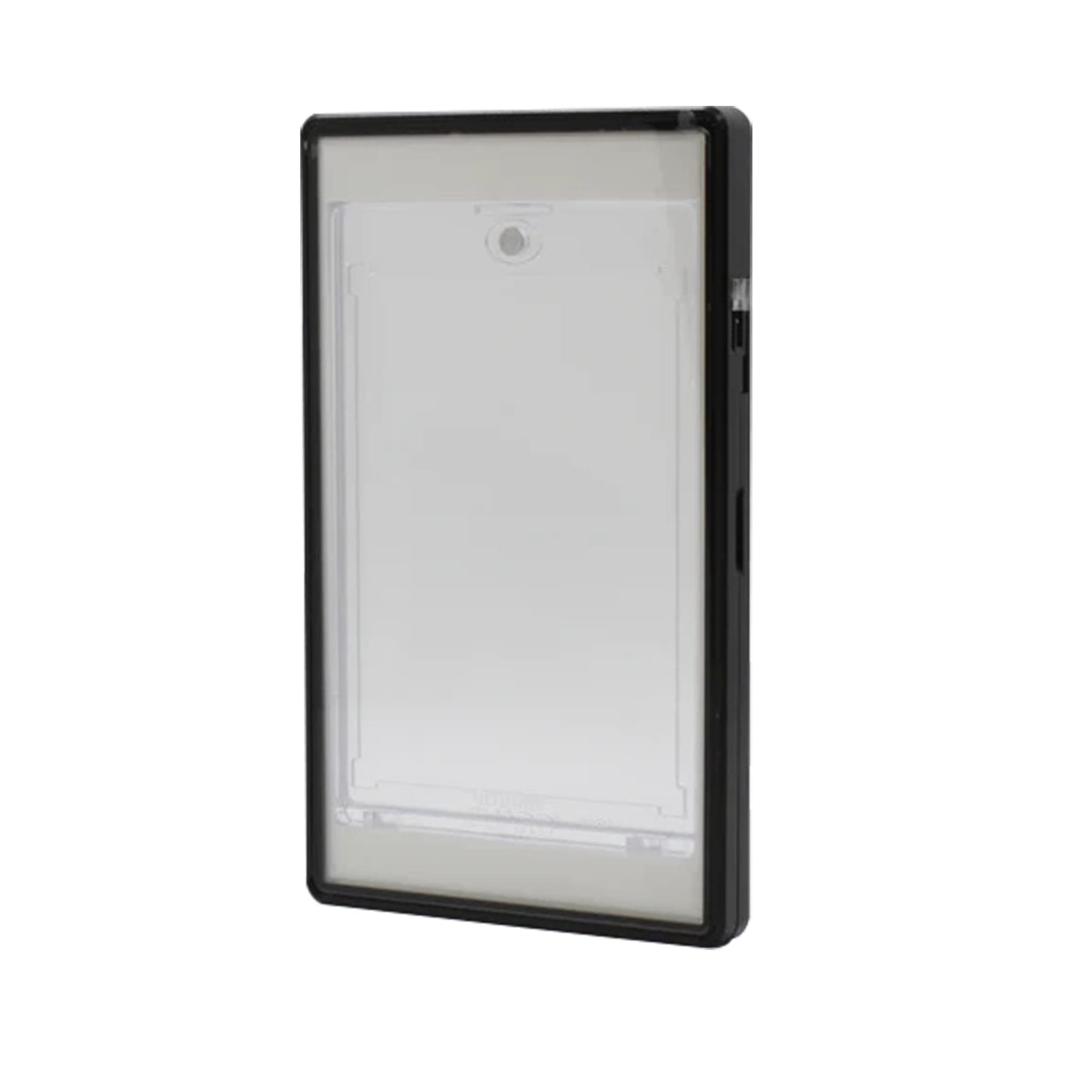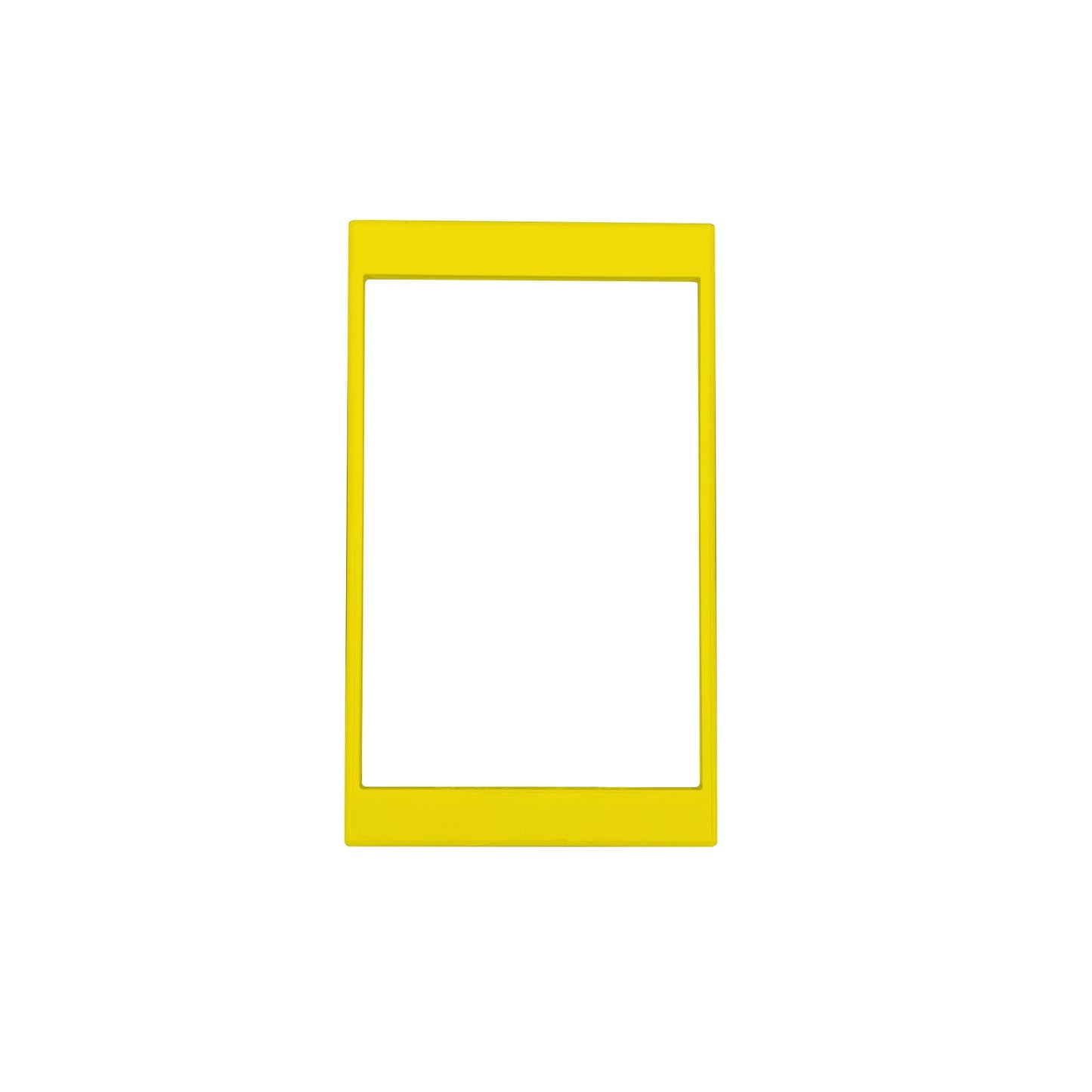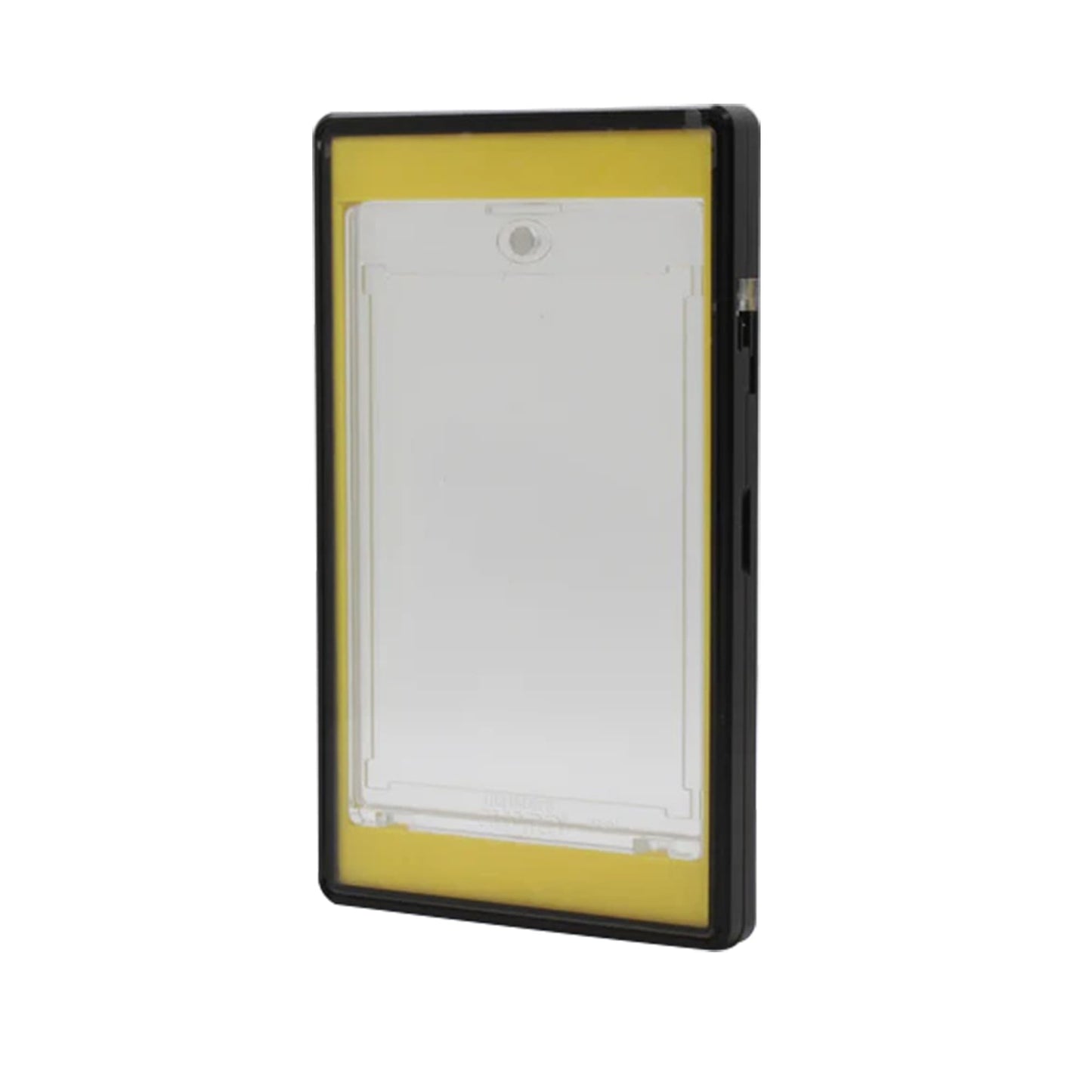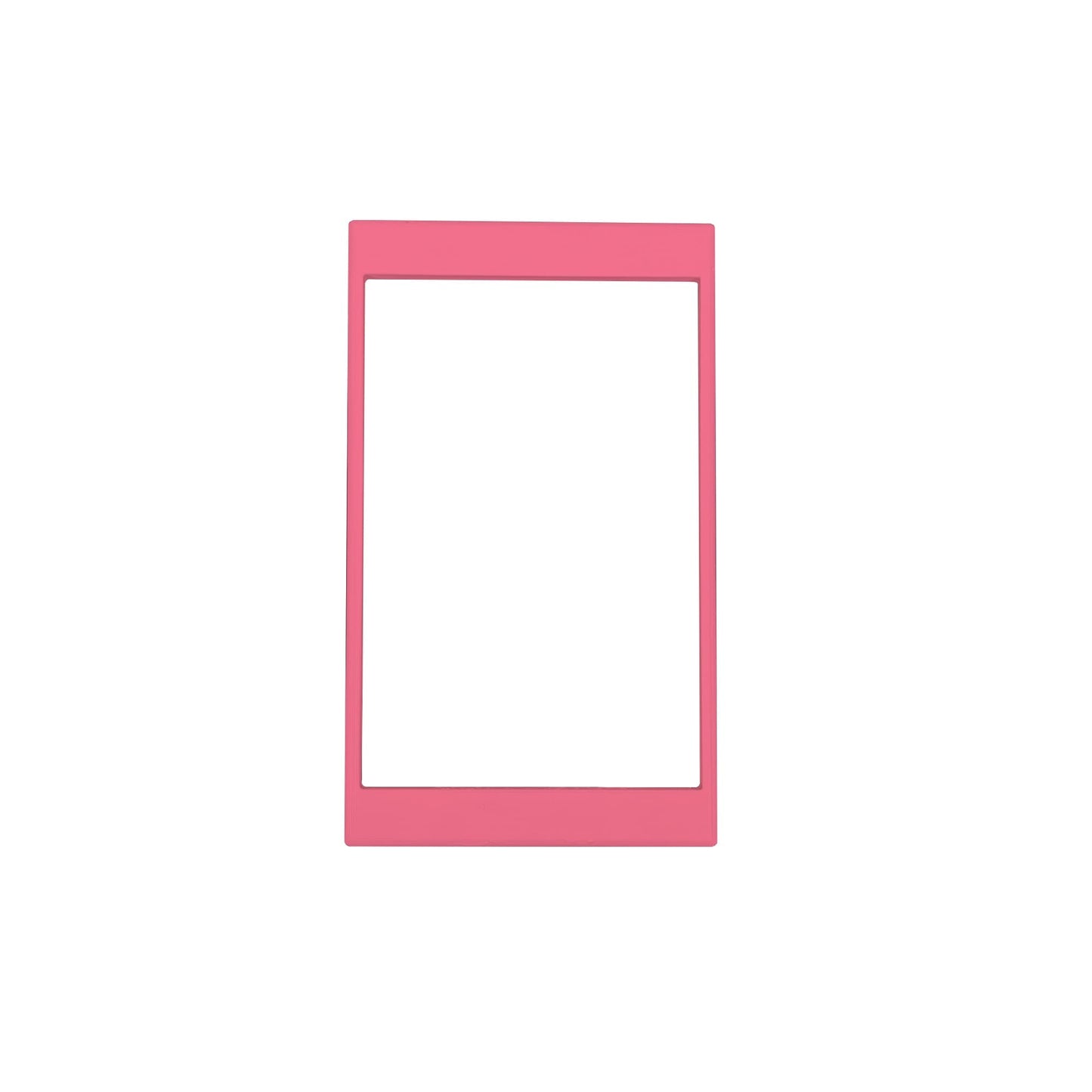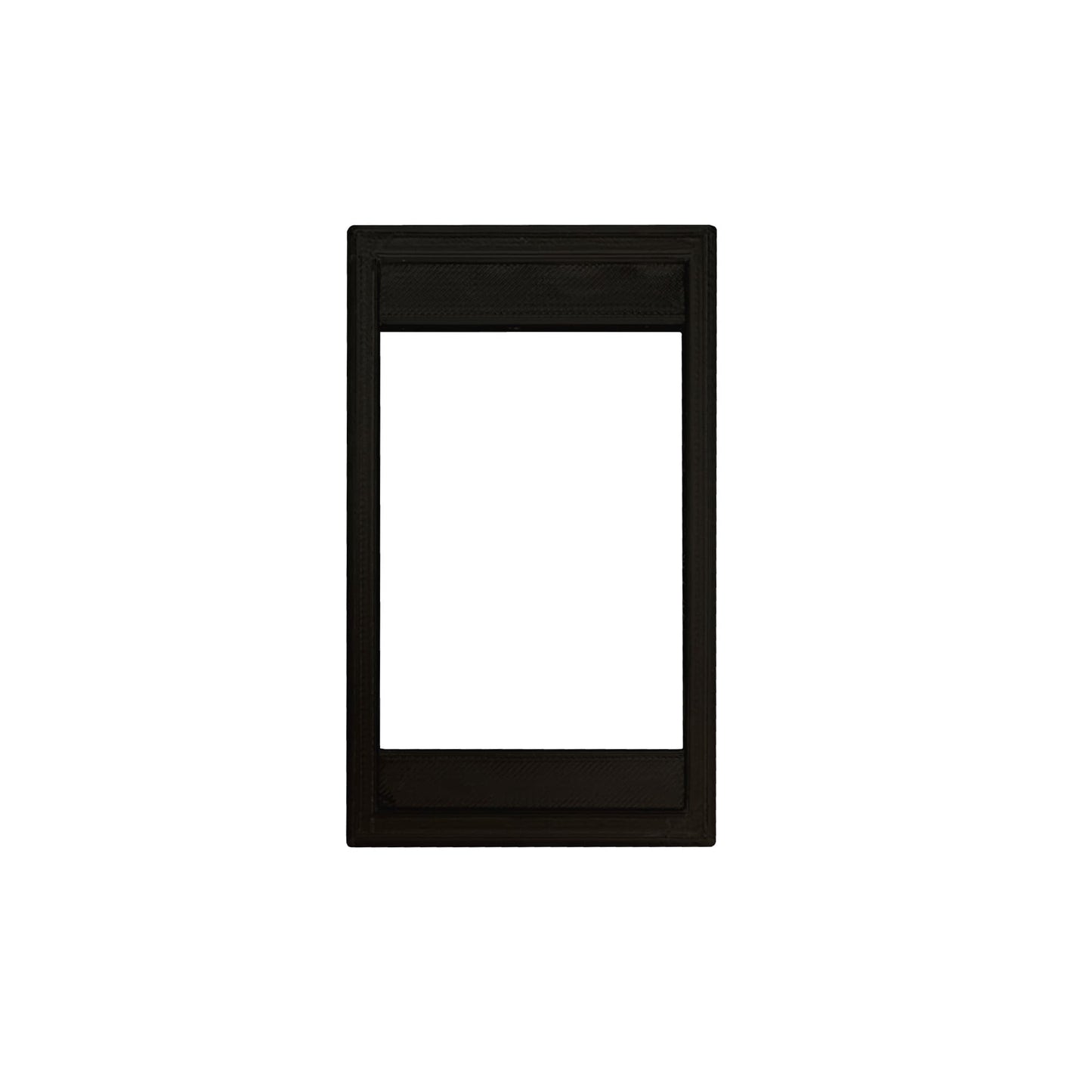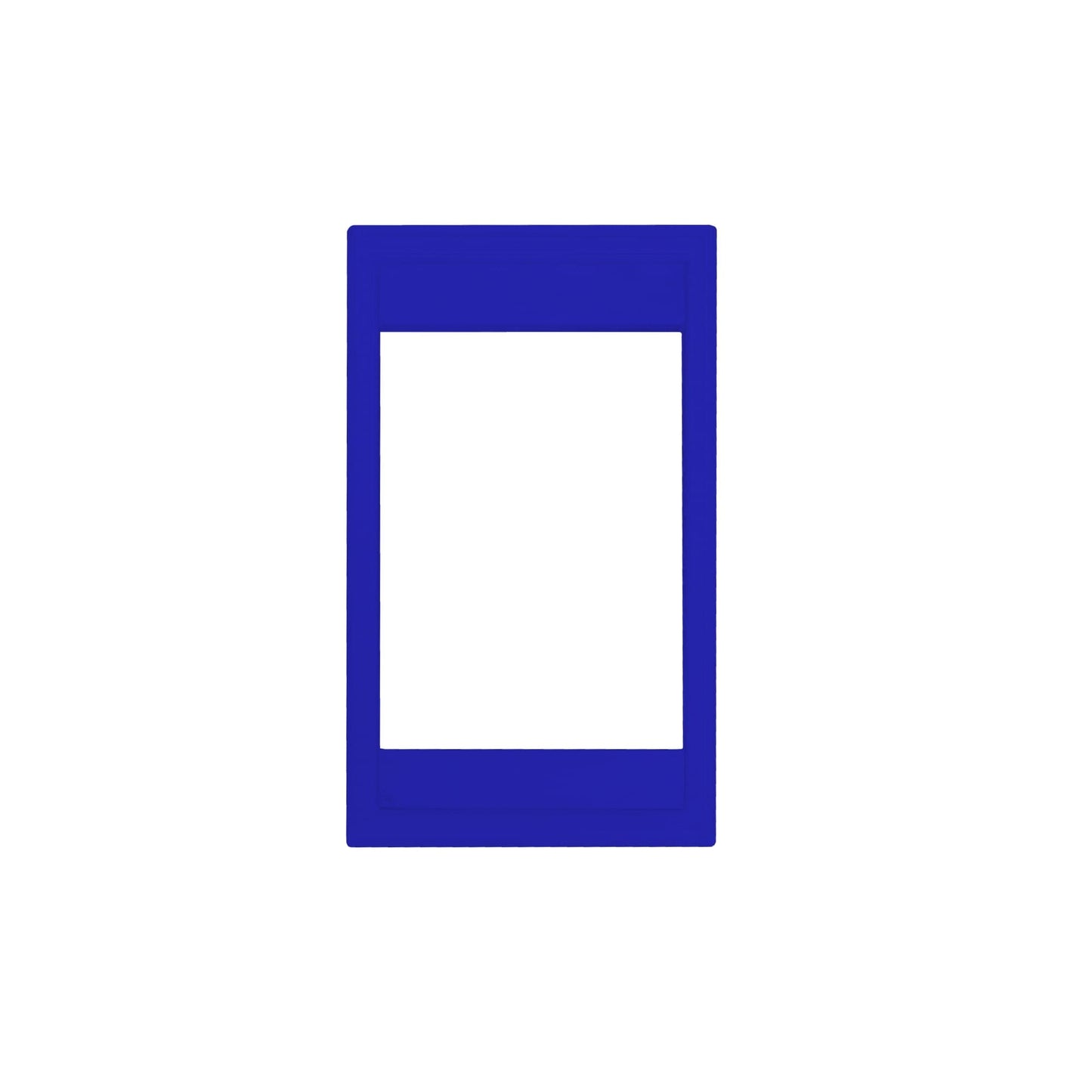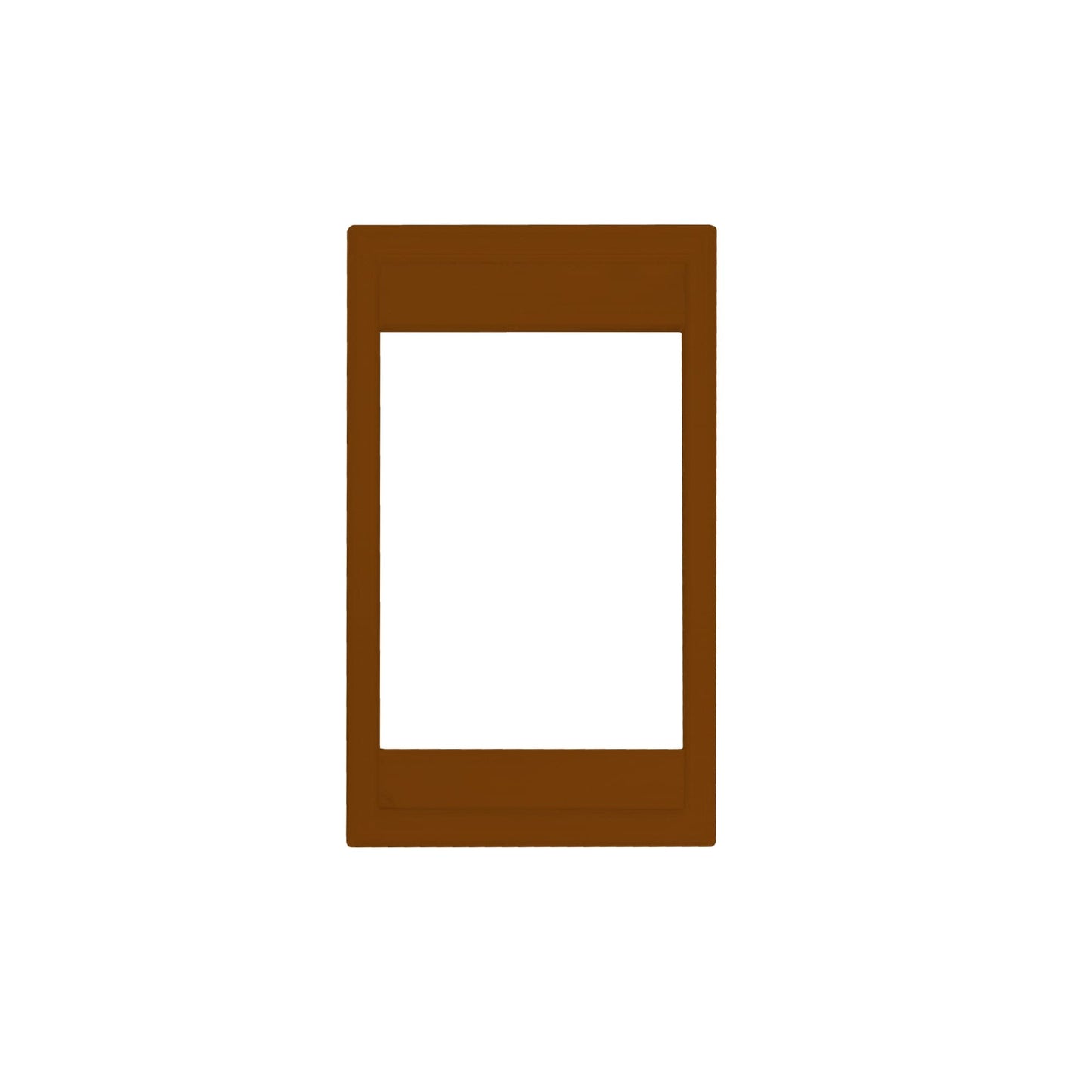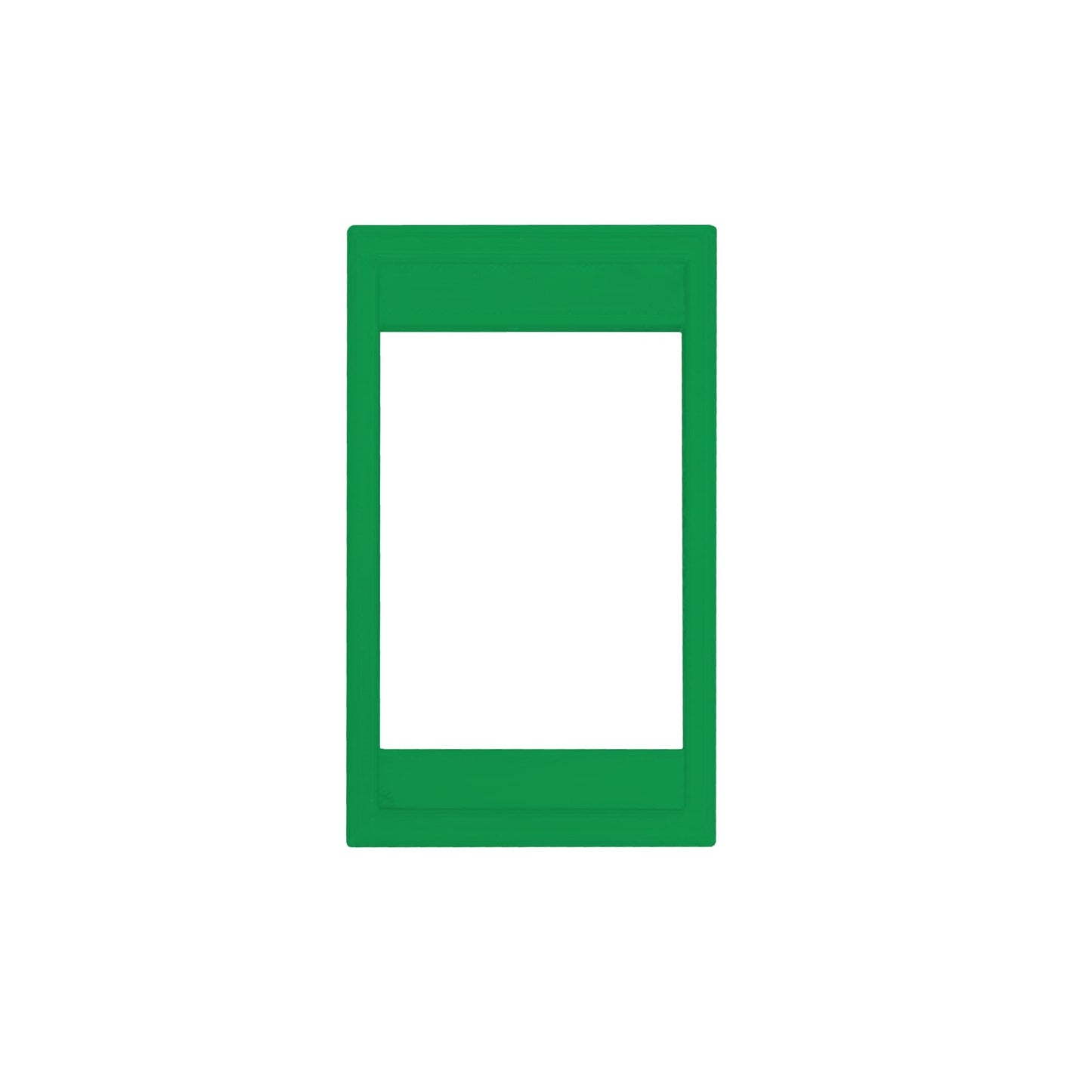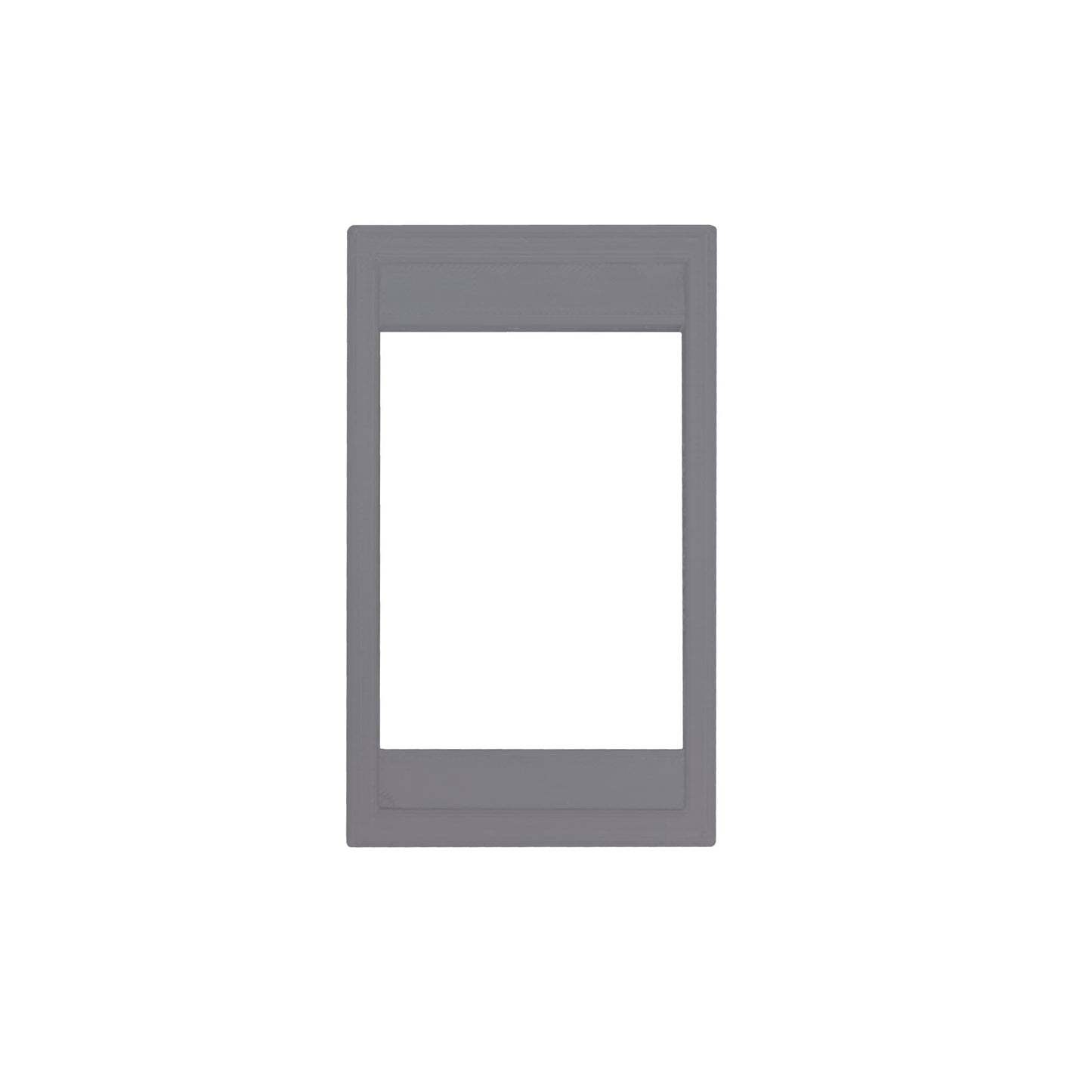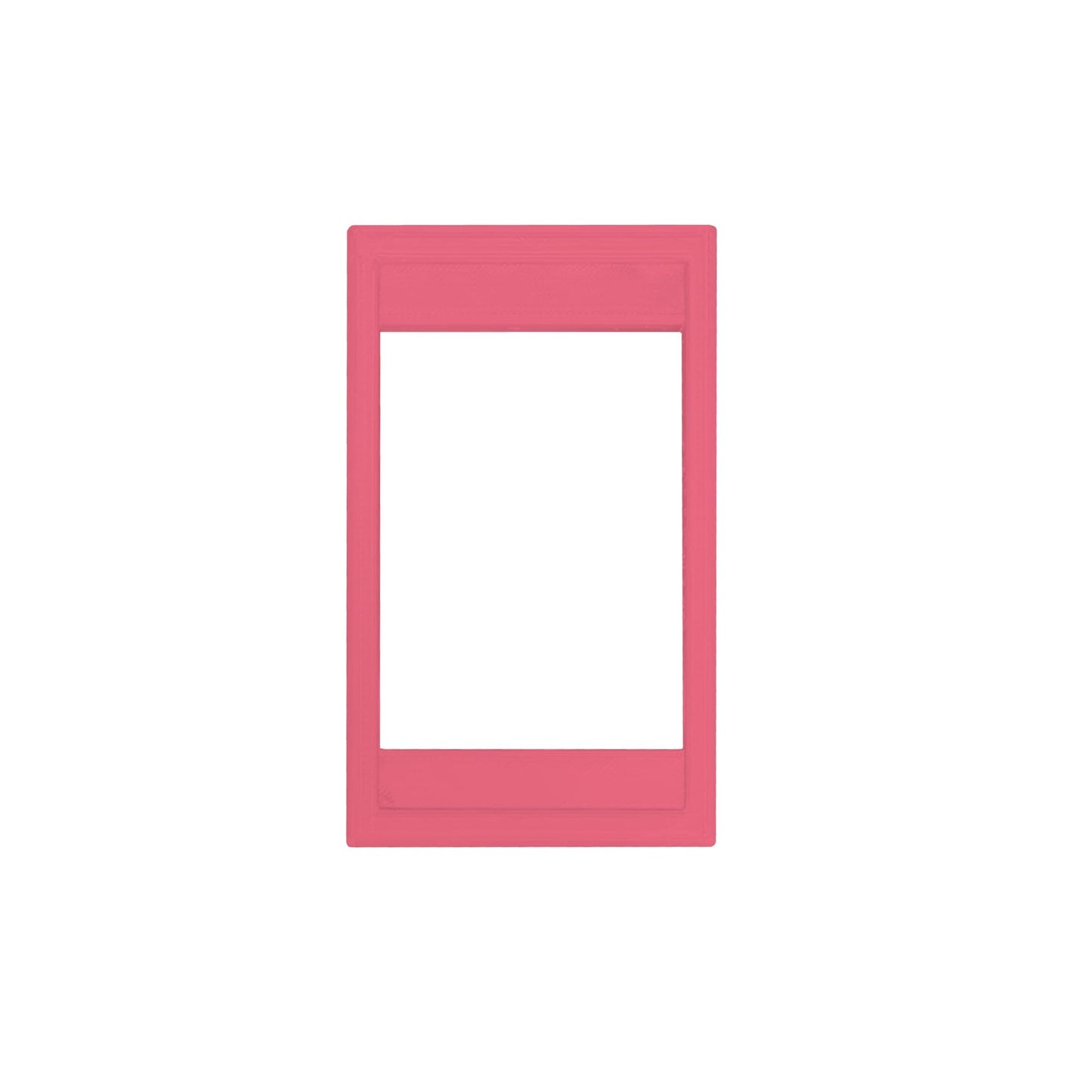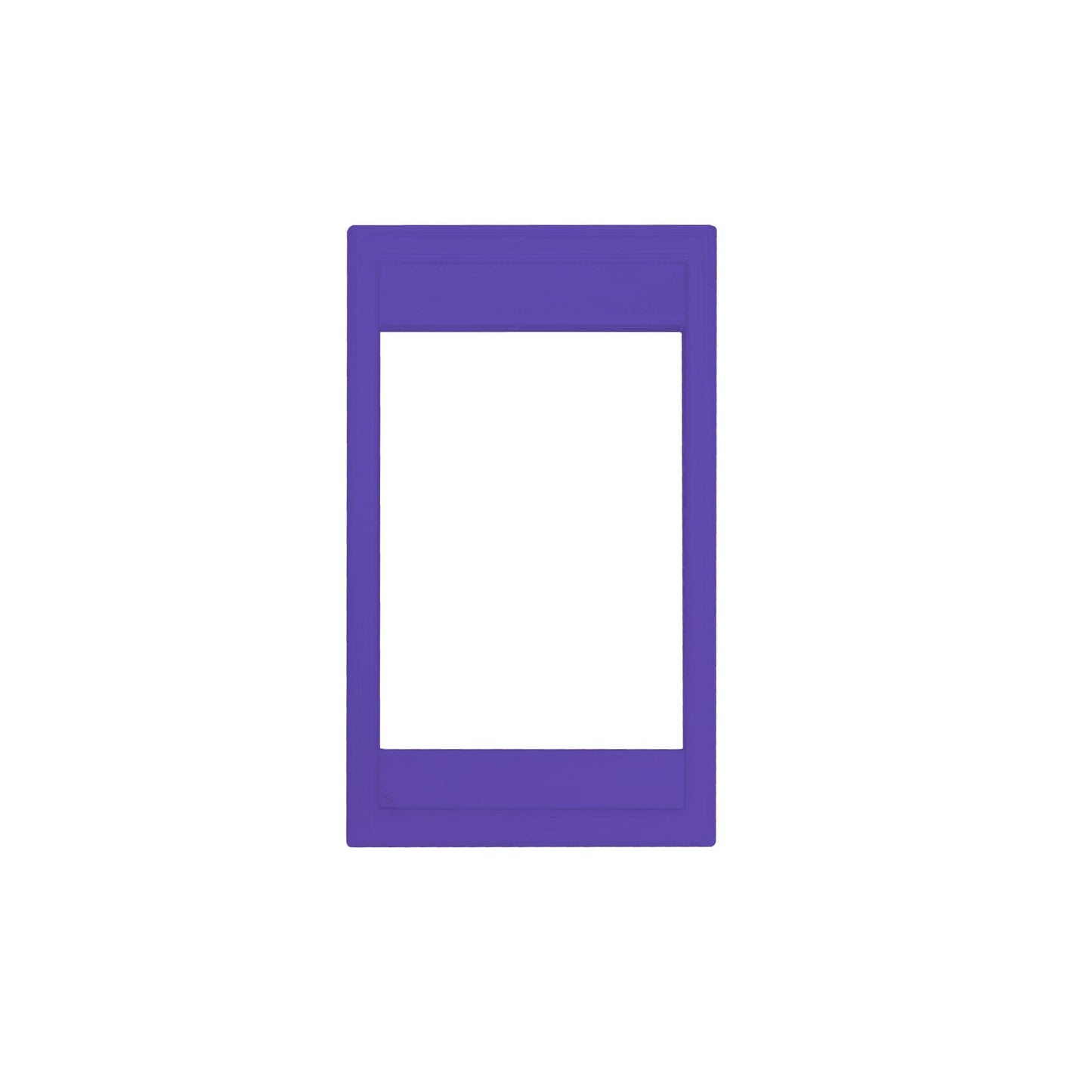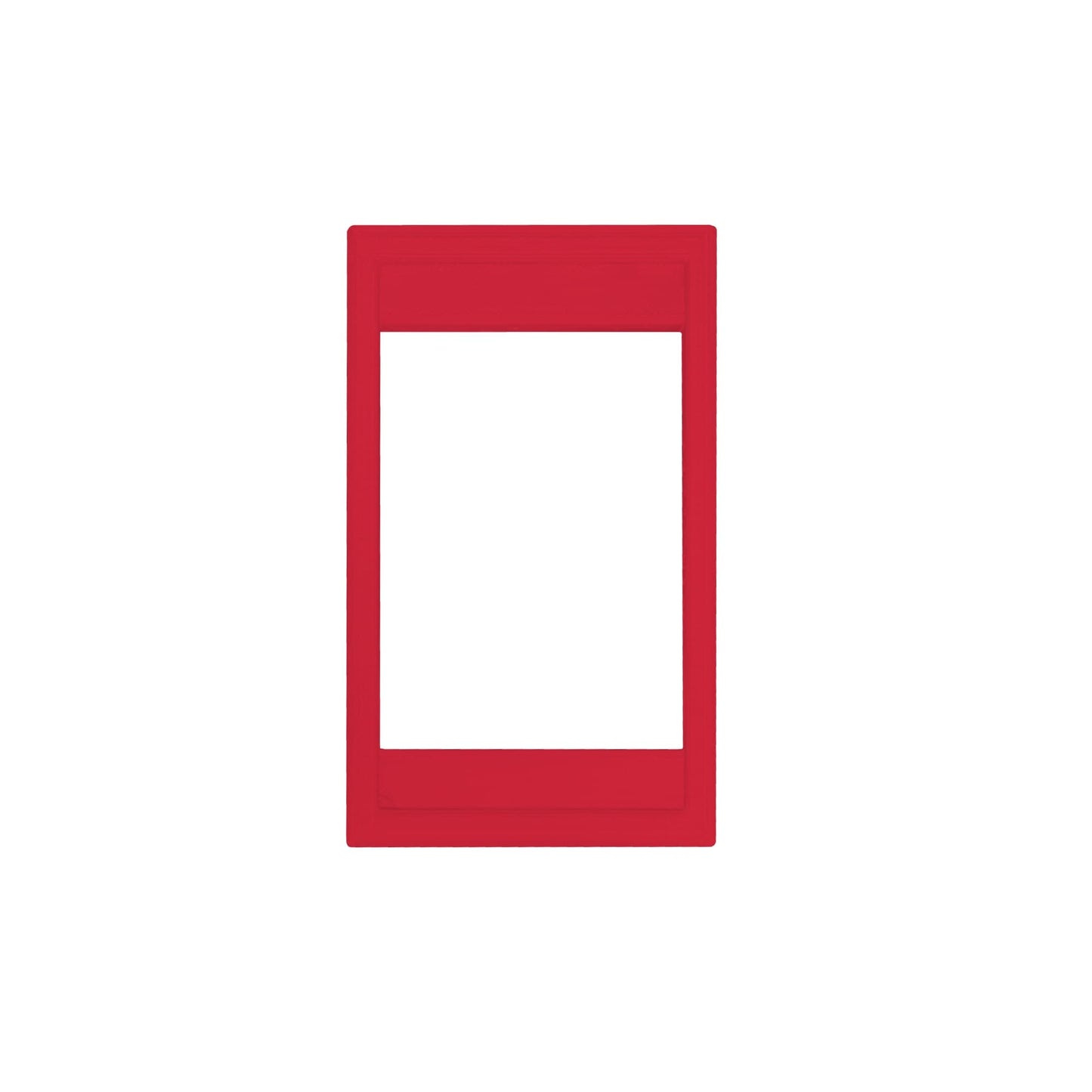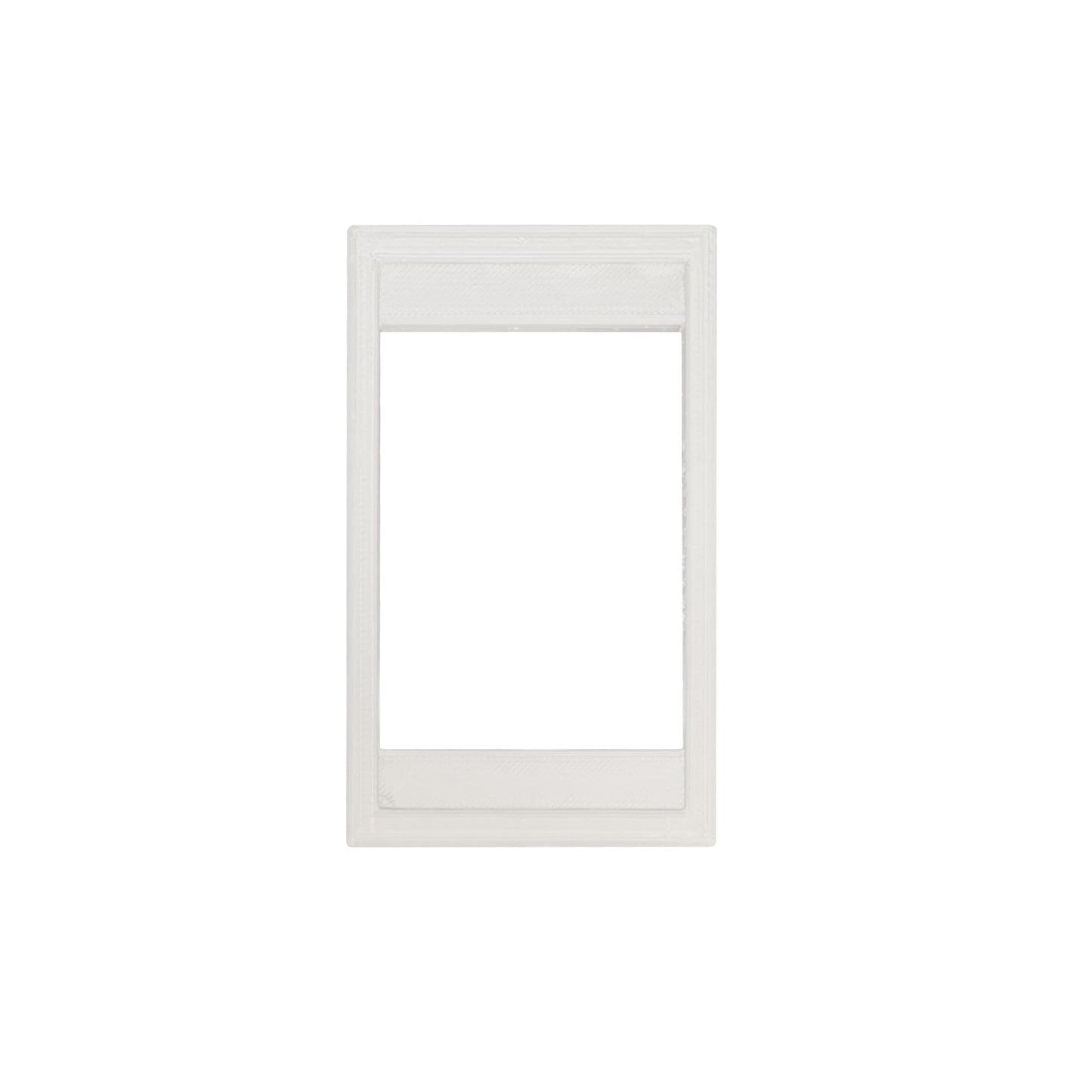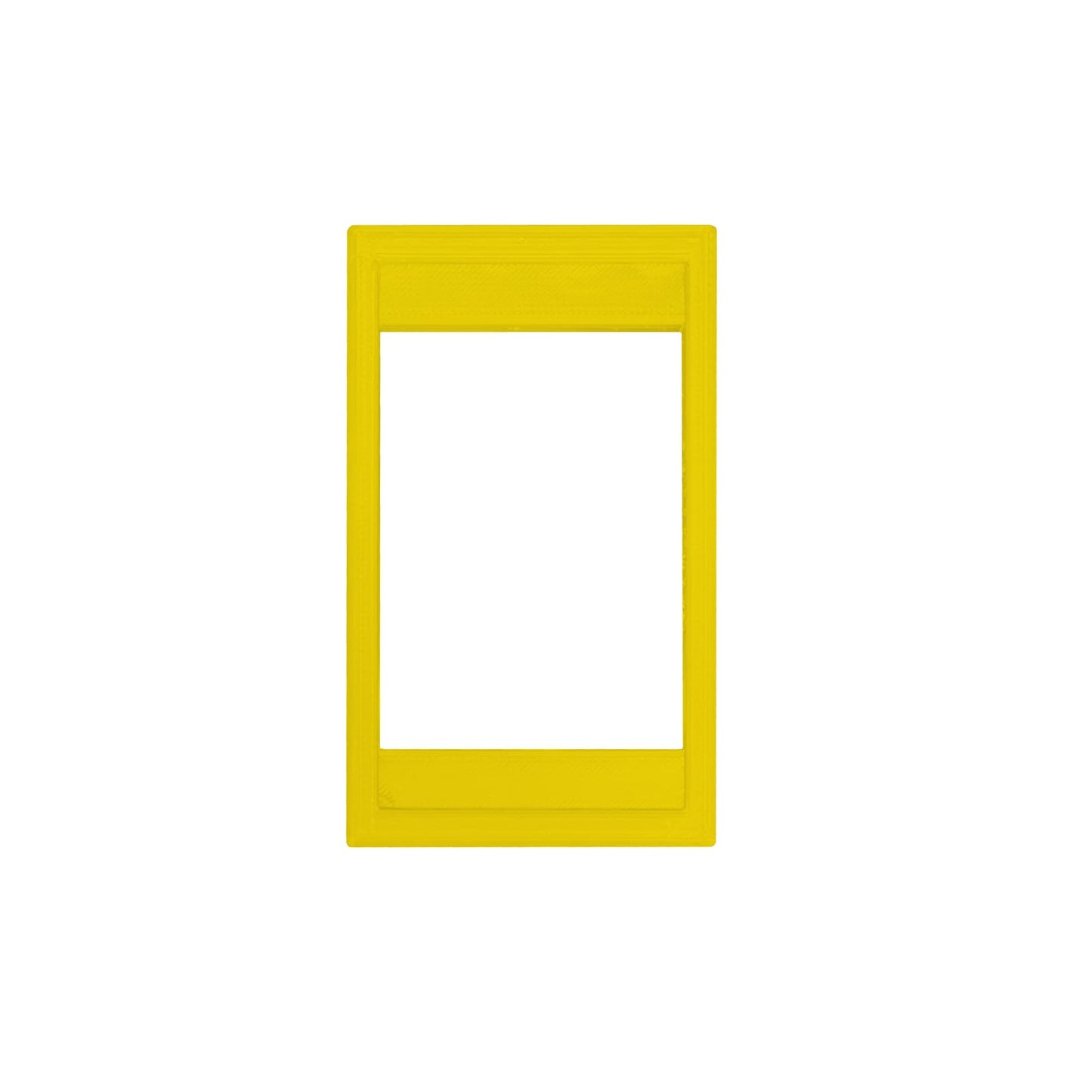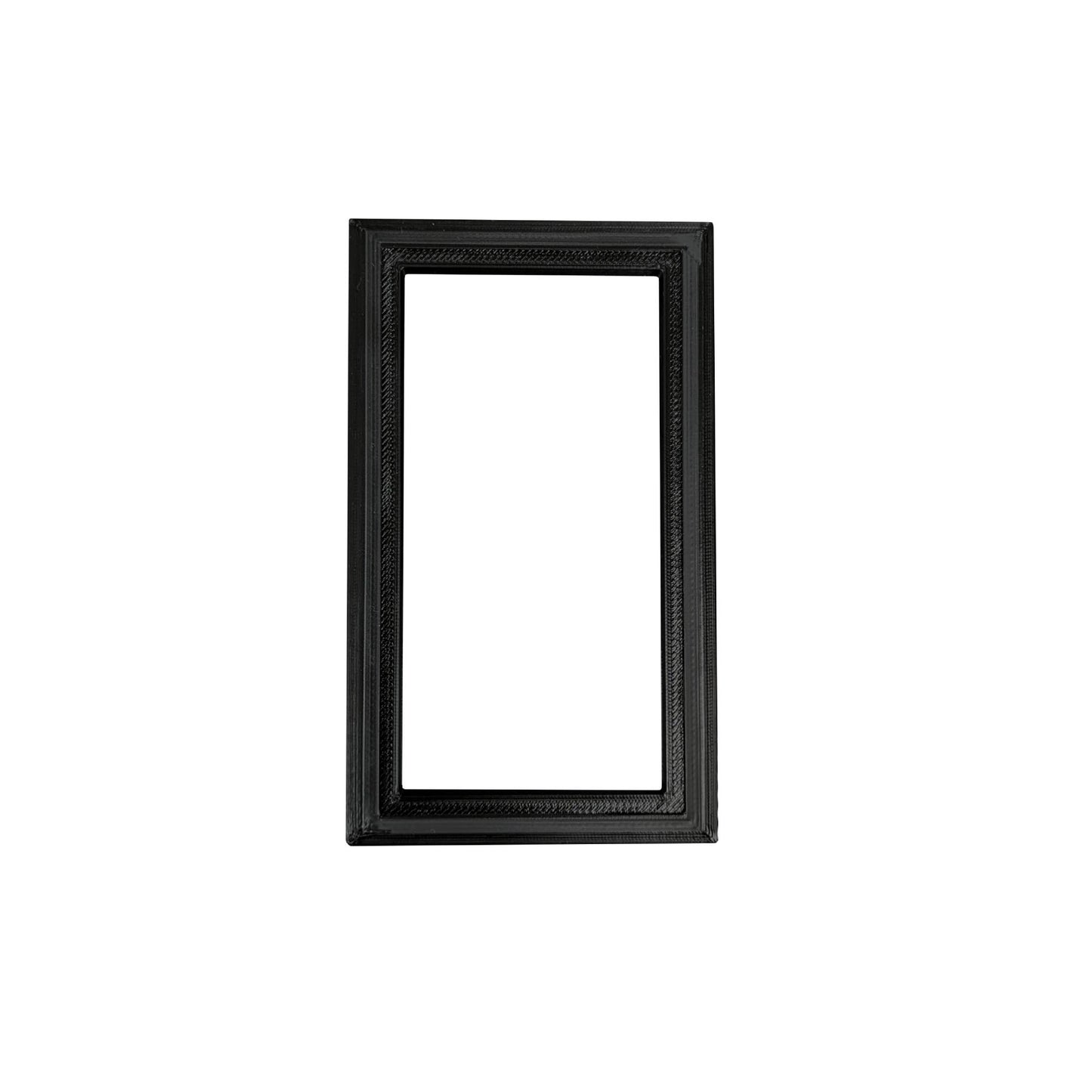 Product Information
Description
Dimensions

3 1/8 x 5 5/16 x 1/4 Inch

Assembly

No

Whats Included

• Mag: 1 x Magnetic Insert
• Wax Pack: 1 x Pack Insert
• Tallboy: 1 x Tallboy Insert

Product Weight